Millennials to revv up India car subscription market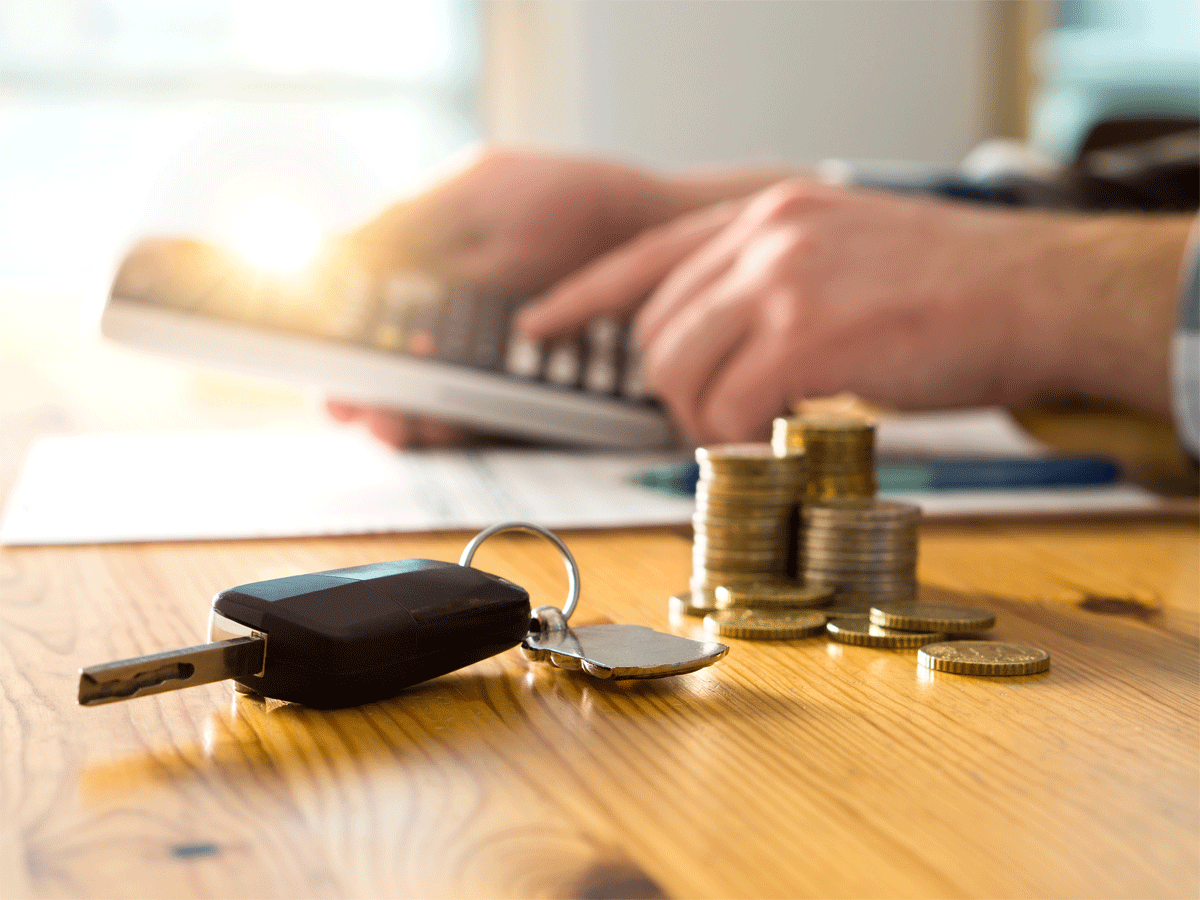 New Delhi: By 2025-26, vehicle subscription programs could account for nearly 10% of all new vehicle sales in the US and Europe, according to a report by Mckinsey but when it comes to India, subscription has never been a popular choice for private car buyers who took pride in owning a car as an asset.
This trend could soon be changing, auto industry experts said during ETAuto Retail Forum.
Talking about the recent introduction of Hyundai subscription ownership model in partnership with Revv, Vikas Jain, National Sales Head, Hyundai Motor India said , "The fundamental decision to get into the subscription emanated from the fact that there are millennials who need different ownership model, they want a car without owning it. New mindset don't want to commit long term or to tie up to 3-5 years EMI. So they are looking at something for a shorter period of time. It is these young customers who will drive this scheme and the only thing which is a barrier right now is awareness level."
Emphasising on the role of dealerships in giving a stimulus to subscription model, Jain further added, " It (car subscription) will gain momentum in India when the dealers would start partnering this. OEMs and dealers have to get together with the support of the banks, insurance companies to work this out. Dealers also need to work on used car market."
Jain claims that in 5 months of their vehicle subscription operation, they have got 850 subscriptions.
Taking instance from global car markets where subscription and leasing model is already popular, he said government regulations and registration policies could give a boost to this model.
The car leasing and subscription business currently has a penetration of less than 1% in India, mostly powered by the corporate fleet segment in comparison to 30% in developed markets such as the US, UK, Germany and France.
It is expected that the millennials would subvert the trend of personally owned vehicles in the time to come with their growing affinity towards shared mobility and digital technologies.
Micromax co-founder Rahul Sharma's new electric two-wheeler startup Revolt Intellicorp also launched its electric motorcycles based on a MAAS (Motorcycle-As-A-Service) model. The RV300, which is the company's entry-level offering, will be available at a monthly charge of Rs 2,999, while the RV400 will come with two plans – Rs 3,499 per month and Rs 3,999 per month.
Other automakers like Mahindra & Mahindra, Skoda Auto and Ather energy are also offering vehicle subscription programs on similar lines allowing the consumer to escape hefty down payments as well as other liabilities like insurance, taxes, and maintenance that come with the purchase of a new vehicle.
["source=auto"]